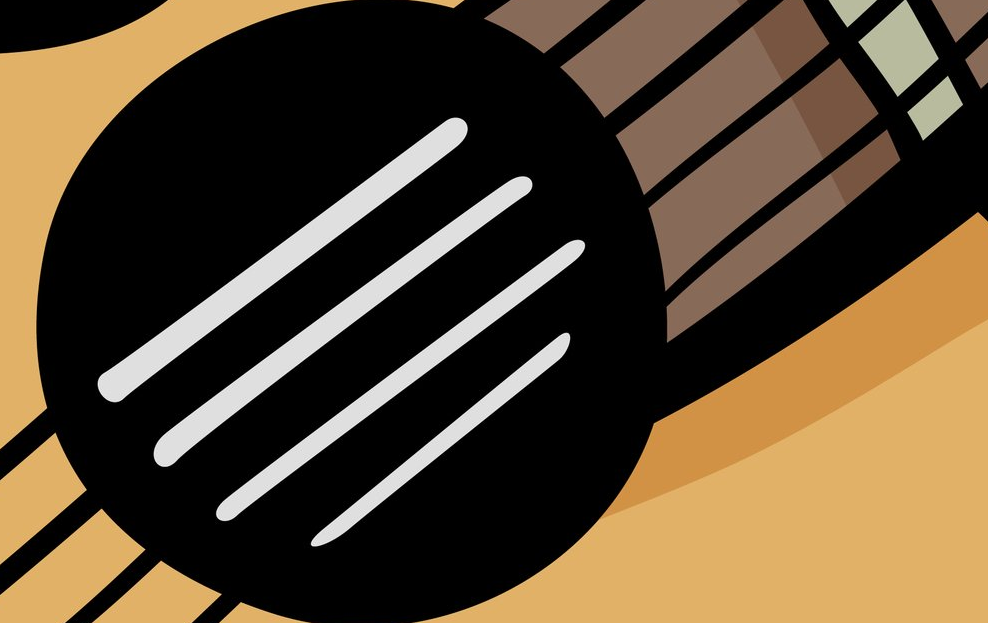 The Ukes of Culver
The Ukes of Culver
is a friendly group of ukulele players and/or singers in the
Culver City
area who like to make music. Ukulele players, singers, and people interested in playing or singing are welcome. We have all ages and all skill levels.
If you are interested, but do not yet have a ukulele, come down and use one of our extras.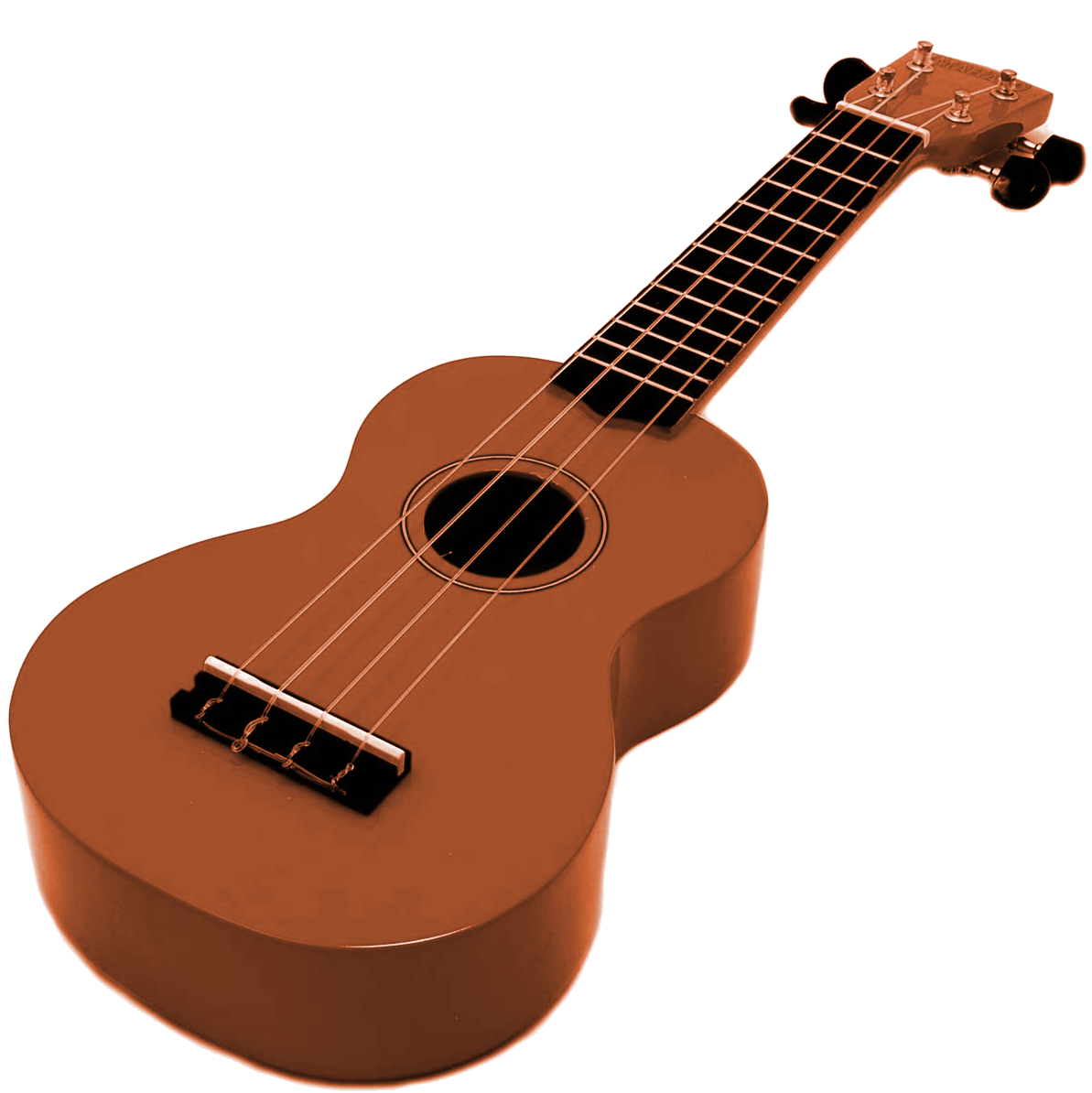 Current Events
Despite the rain, we had a pretty good turnout last Saturday. Thanks to all who came out and had some fun. Our meetings start at 10:00am and
our next meeting will be March 2
. See you then.
Search our database!
Our database currently has around 800 charts you can download and use. Click the "Search" link on the left.
Join our email list!
Send us an email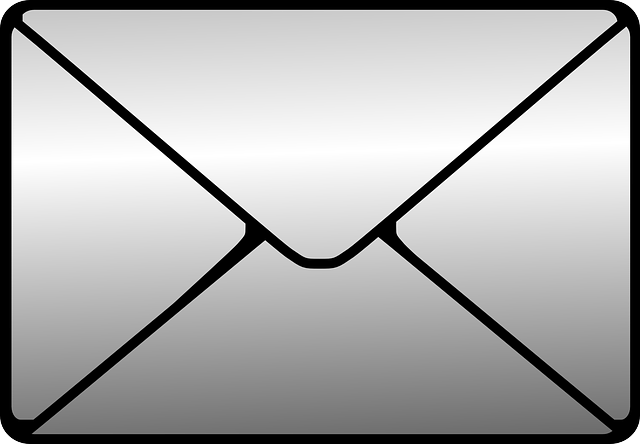 if you'd like to join our email list to be kept informed about our meet ups and other news directly regarding this group.
---